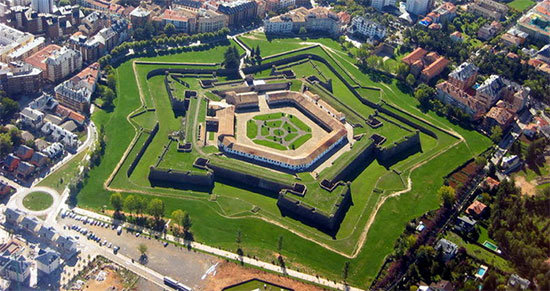 11-12th june 2022
starting at 12:00 am
in Jaca, Spain
at Plaza de Biscós
From this time the participants will be received and will be encouraged to eat together in a place to be defined, although attendance is not mandatory.
We will organize the motorcycle departure from 7:30 pm in this square so that our journey coincides with nightfall.
As we ride into the sunset there will be wonderful moments to take pictures. We will try to also have some photographers with us. So you don't have to use your smartphone or camera. But, of course, if you want to you can take your own photos.