7th Juli 2019
starting at 4:30 am
in Stuttgart, Germany
at the TV-Tower
We will meet at 4:30 am in Stuttgart and then have a marvellous ride to the most beautiful viewpoints and sights.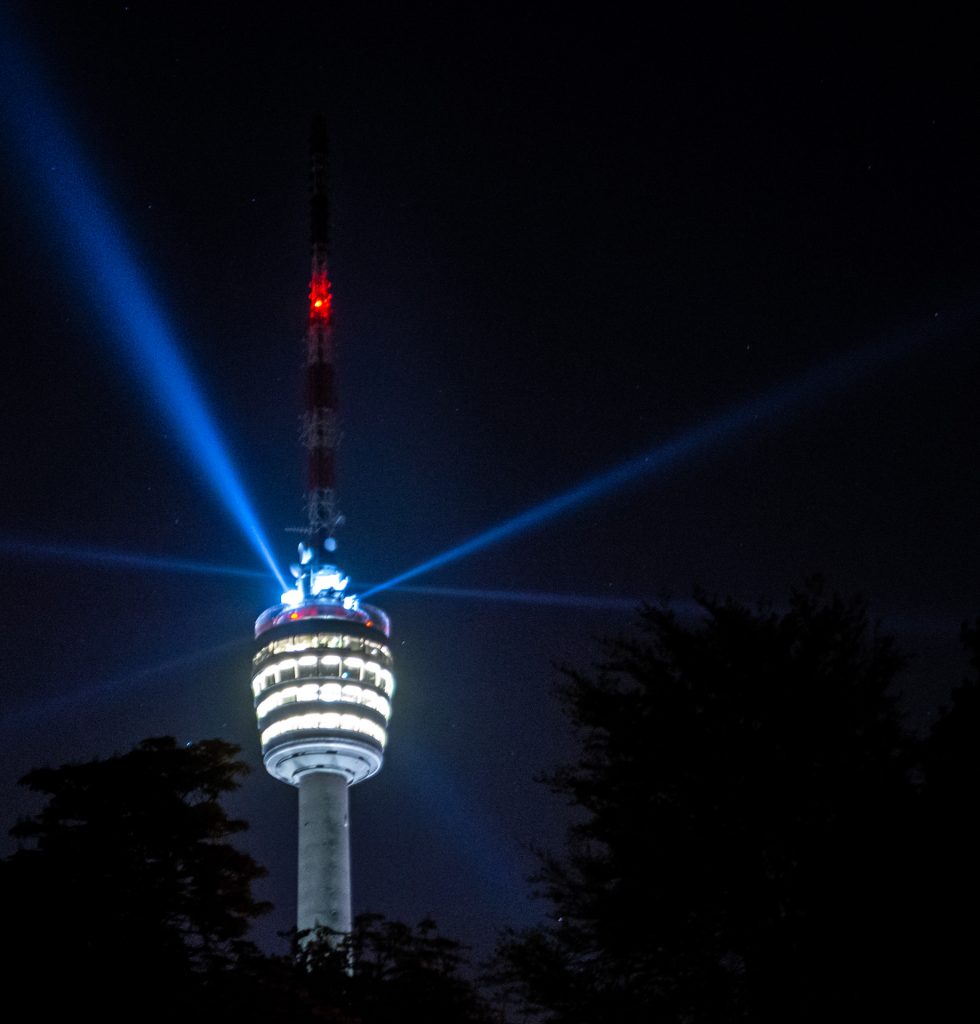 As we ride into the sunrise there will be wonderful moments to take pictures. We will also have some photographers with us. So you don't have to use your smartphone or camera. But, of course, if you want to you can take your own photos.