The total distance will be about 60 km. Most of it will be reachable at a comfortable ride. So there should be no problem with us getting lost on the way.

We will drive to the following points in and around Stuttgart.


From the TV-Tower it is only a stone's throw to the castle Solitude. We will hardly have time for a real break, but in the late afternoon there will be another small ride. The castles of Stuttgart and Ludwigsburg will be visited, and then there will be more time to enjoy the palace and its sights.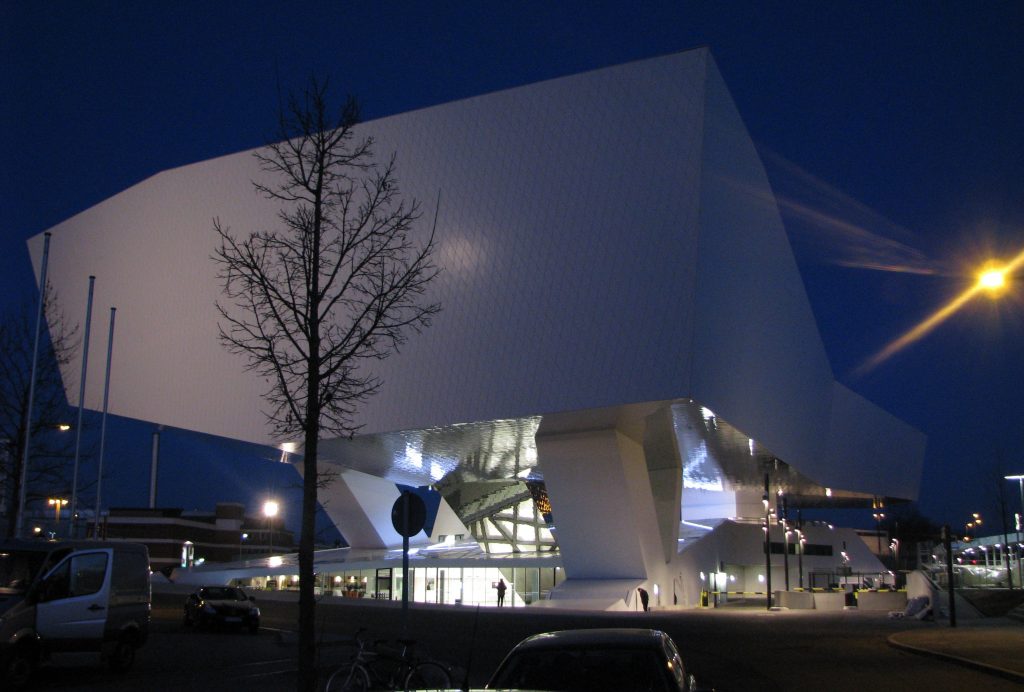 We ride to Zuffenhausen where we have the opportunity to admire the Porschemuseum. And of course there will be some time again to take some pictures.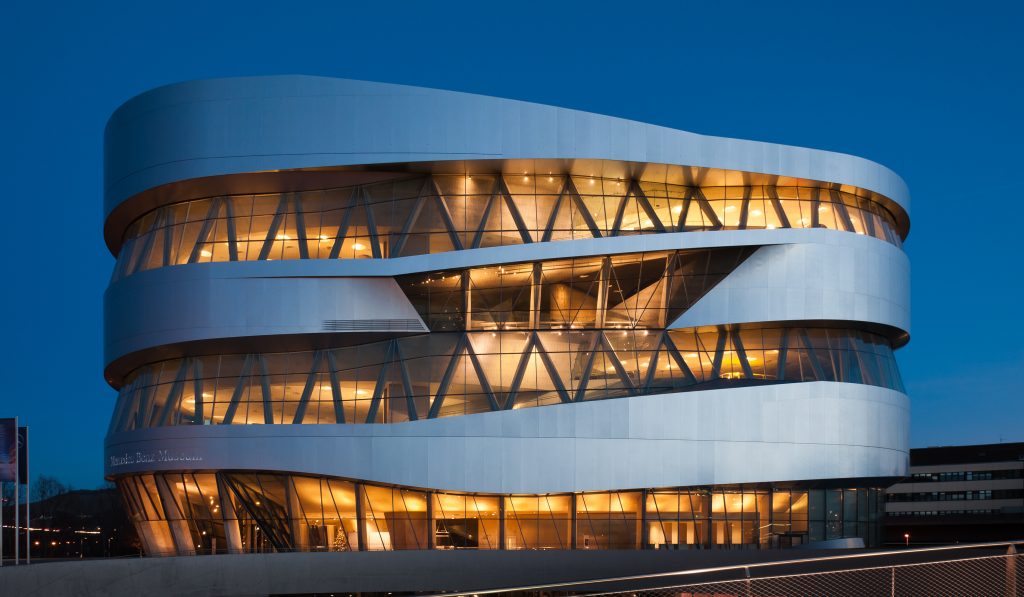 In front of the Mercedes Museum we can easily line up all vehicles for a short photo session. In 2014 the museum was the starting point for the (then) world's largest parade of electric vehicles, and the beginning of a series of world records and world record attempts!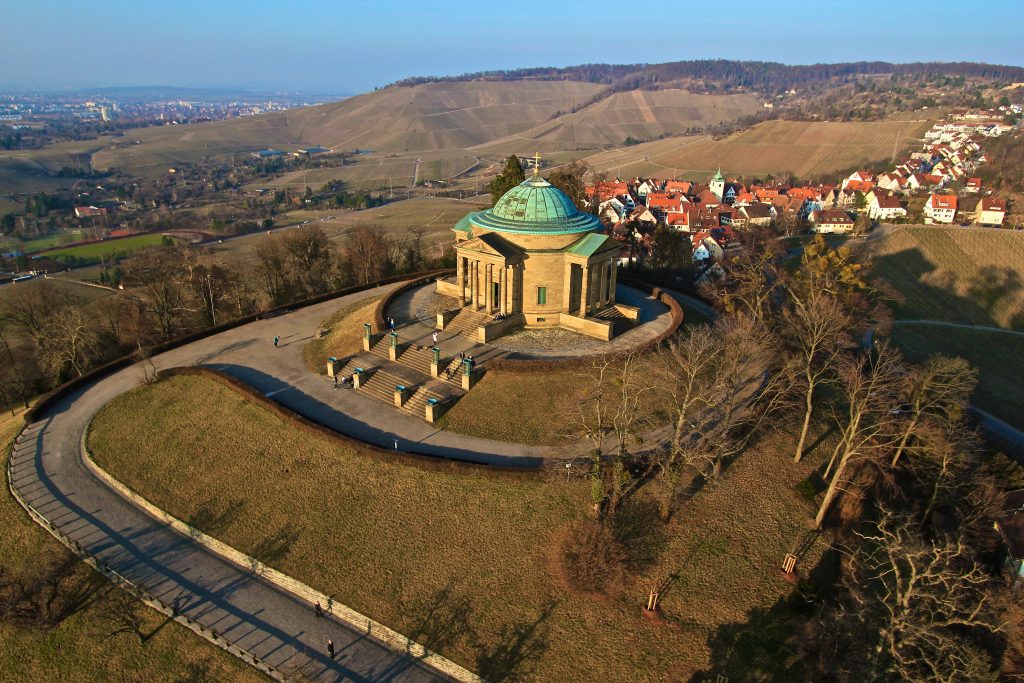 We visit the sepulchral chapel on the Württemberg. The chapel is not only the mausoleum of a Russian Grand Duchess, but also a wonderful vantage point with a great view over Stuttgart.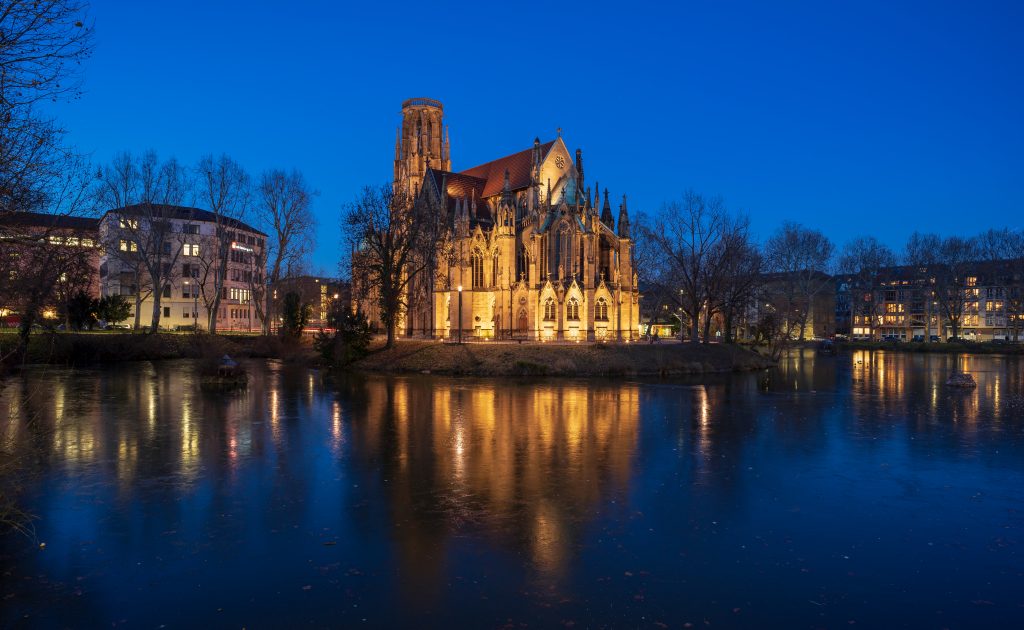 The last stop before we park our motorcycles in front of the town hall is the
Church of St John in the heart of Stuttgart – directly at the lake Feuersee. Here is the regular meeting point of the Critical Mass. The Critical Mass is a demonstration of cyclists. They aim to make Stuttgart more attractive and safe for two-wheelers.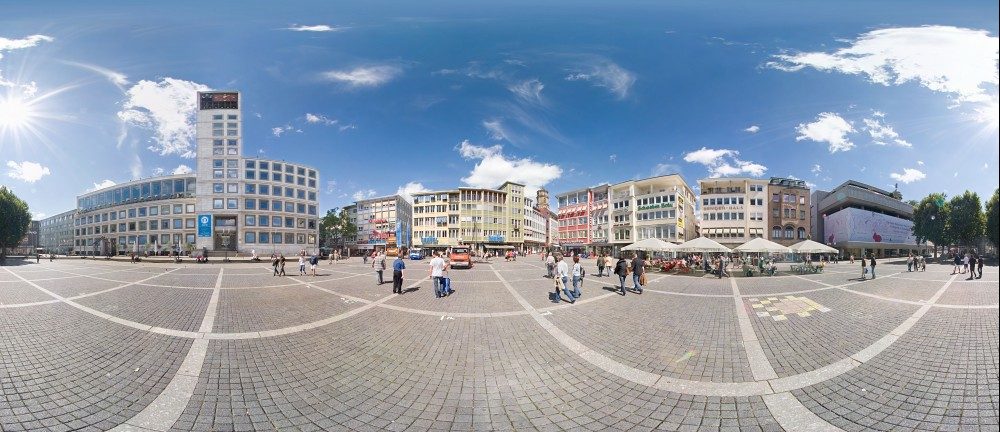 The finale: The marketplace. Directly in front of the city hall of Stuttgart. And THE central square of the city. Here we park our motorcycles in two rows. With enough distance between them so that visitors and journalists can see our vehicles well.
We plan to park our vehicles at the market place between 8 and 9 o'clock. Who needs a loading possibility? Now is the time! While the vehicles are parked at the market place we will have breakfast together.